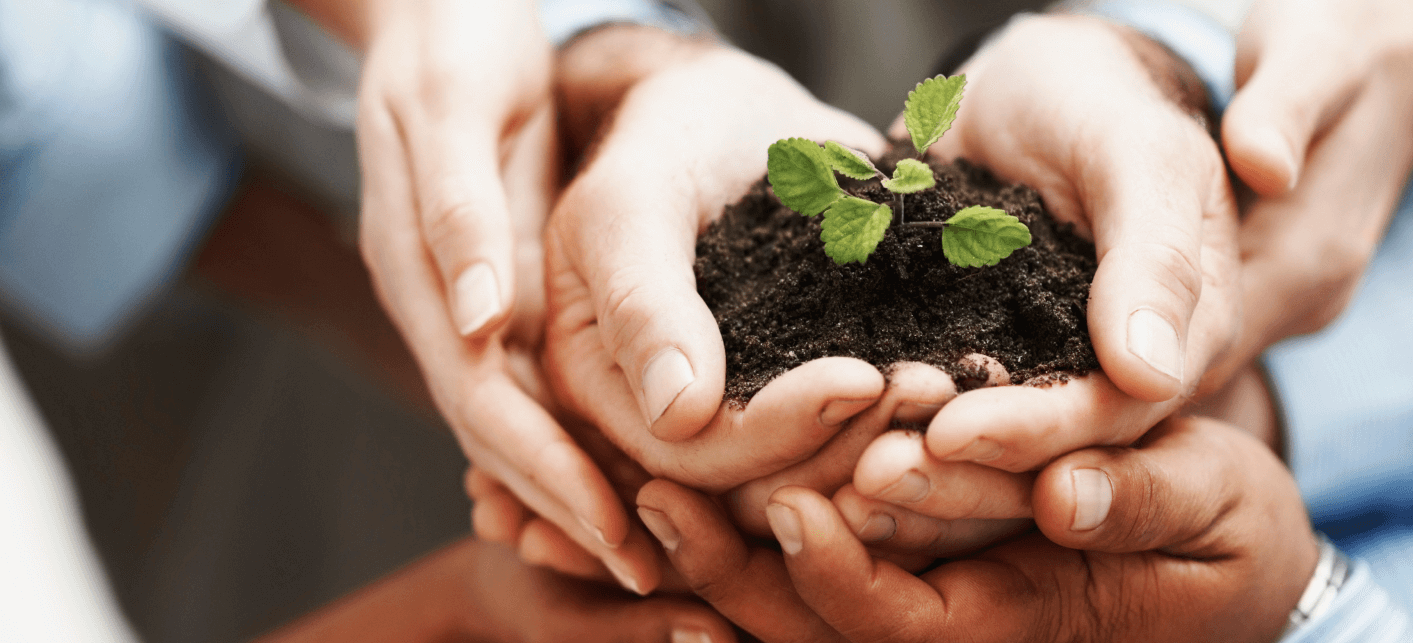 Image Credit: cdn6.fedobe
For-Benefit Business versus For-Profit/Not For-Profit
We've been hearing these three terms over and over again, almost every time we read or learn about a new business or organization. Trust me, not many people actually understand the significant differences between For-Benefit business, For-Profit and Not For-Profit. . Before I wrote this article I did not. Clearly, these three terms are easily recognizable, yet a lot of people have no idea what they really mean.
So what's it with these three different structures of business – For-profit, Non-profit and For-benefit business? Let's try our best to define and differentiate these terms, as clearly as we can. To start with, for-profit organizations are established to generate income and profits for its owners, shareholders, employees and the business itself. This is their number one goal above all others. On the other hand, non-profits aim to serve environmental or humanitarian needs, channeling all or a portion of its generated revenue for serving people with unmet or under-met needs including food, shelter, education and other social needs. Non-profit organizations may also spend their revenue on other environmental causes including wildlife, deforestation etc.
As the traditional differences between for-profits and nonprofits start blurring every day, a third option has arisen thanks to the profit-minded entrepreneurs who are motivated by social aims, there cometh a third model known as business.
What does for-benefit business really mean?
Now consider these examples.
I-GO, a commercial vehicle-sharing service in Chicago, is structured as a non-profit business. On the other side, Quifang in China, a platform that aids student education, is a for-profit organization by definition.
Neither of these organizations is a rigid for-profit or nonprofit business; but they can be categorized as "for-benefit" companies. In other words, for-benefit companies do generate income, but also give significant priority to their social missions.
Another classic example of a company that employs this hybrid approach is BioCBD Plus™. Apart from delivering natural and high quality CBD products, BioCBD Plus™ also commits to deliver its products to everyone, regardless of their financial circumstances. The company's scholarship offers and donation programs are its first steps towards entering 'the world of social cause'. Their prices are low considering the technology and quality of their products, employee lifestyle is ideal, and success is measured in lives positively impacted rather than filling the pockets of their board members.
For the Young Entrepreneurs
For entrepreneurs looking to start new ventures, choosing between the three could be a tough decision to make. While defining your startup as a 'for-benefit' company might sound like the coolest thing to do,  you must know all the crucial information related to it before making the final decision.
The Purpose and the Challenges of Establishing a For-Benefit Business
As is the case with non-profit organizations, the board of directors of a 'for-benefit company' may have to maintain a set of legal responsibilities to uphold their mission statement. The only difference between the two is that 'for-benefit companies' have to ensure that their decisions end up making sufficient profits for their shareholders. In other words, for-benefit companies can make decisions or change their working process/clause to maximize social causes, without effecting shareholder benefits.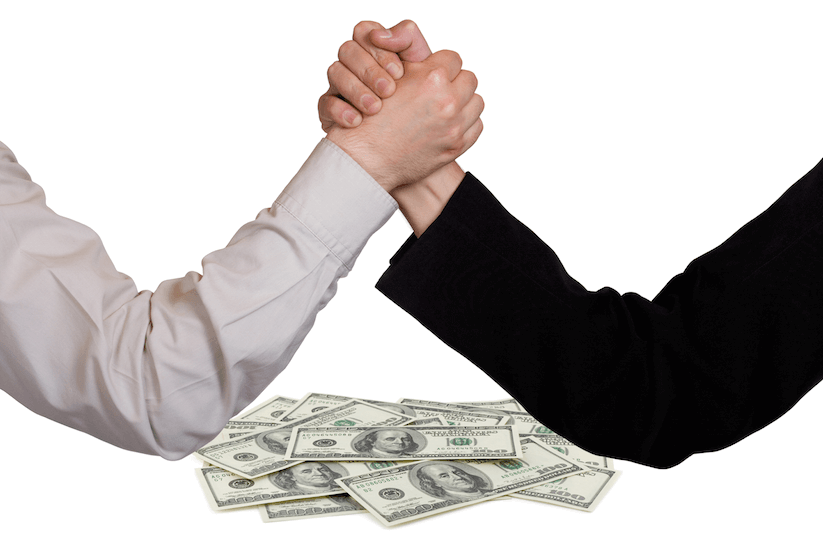 Image Credit: colleendilen.com
This can be a complicated role to play and can challenge one's ability to balance both profit goals and social goals.
As a budding entrepreneur, once you have identified the members who are going to be crucial for the success of your organization and their value proposition, you can then negotiate other roles and responsibilities and the engagement of your shareholders. This helps you ensure that you uphold your social missions while also committing to the overall profit of your shareholders.
Riversimple, a UK-based company that makes vehicles powered by hydrogen fuel cells, allows its shareholders to take part in the governance of the operation and also lets them enjoy a share of its profits. Its open-source establishment enables engineers, manufacturers, and designers all over the world to contribute in developing their vehicles.
Capitalization   
Nonprofit-structured organizations, mostly classified under charity, is free to receive capitalization and funding in numerous ways, including government grants, public donations as well as fundraising.
One of the biggest challenges a for-benefit business has to encounter is to design a model and balance the corporate mission, the financial interests of capital funders, and  the commitments of its shareholder commitments. It is important to maintain this balance at all times, especially during loan contracts, shareholder agreements, and other financial decisions.
For-profit businesses, on the other hand, have no such issues as profits are the ultimate goal of its business operators and shareholders.
Governance and Ownership   
After a transfer of ownership, for-benefit organizations can find it difficult to ensure continuation of social missions. Founders must ensure that subsequent directors, CEOs and investors have the same level of commitment for social missions as they had during the start of the company.
It is widely believed that governance is driven by the owners, but the fact is ownership is a bundle of legal rights, which can be unpacked and repackaged creatively. If you want your social mission to continue even after ownership change, you must design the terms and clauses thoughtfully.
Treatment of Tax and Legal Forms
Both in the case of nonprofit and for-profit organizations, tax designs are not specifically modeled for simultaneously pursuing financial and social missions. For instance, a for-profit form has no provision to ensure commitment of social goals. An organization's board members could have a hard time prioritizing environmental and social concerns against the benefits of their shareholders.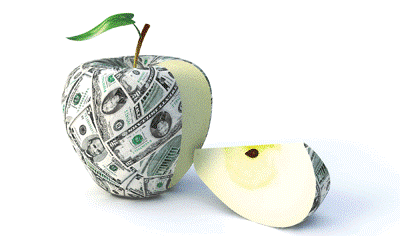 Image Credit: gse.harvard.edu
A Danish-based pharmaceutical company Novo Nordisk, with a specific mission to fight against Diabetes, found a way to eradicate such problems. It owns a publicly-traded company, governed by a foundation, ensuring its executives can focus on long-term profits while also staying committed to its humanitarian missions.
While for-benefits companies get no dedicated tax benefits, nonprofits are often awarded with exemptions of local and state tax.
Reporting and Performance Measurement
For-benefit structured organizations needs to account its total performance and impact on financial, environmental and social grounds. At present, there are some traditional accounting metrics and systems in place for special reporting. But there is a constant urge for new models and tools for better performance measurements.
Most of the pitfalls faced by for-benefit businesses can be tackled if entrepreneurs adopt the long-term prospective in their crucial structural decisions.
Setting up an Appropriate Ecosystem
Non-profits and for-profits usually exist within well-supported ecosystems with great accounting standards, established laws, financial markets, and customized services. Startup companies, whether structured as nonprofit or for-profit, have a common understanding among investors, accountants, consultants, and lawyers as to who can provide the best solutions.
For-benefit enterprises mostly rely on these existing ecosystems and identify support and resources to tackle their requirements.
Today several entrepreneurs have shown that for-benefit companies can perfectly balance social, environmental and economic performances. And the demand for for-benefit businesses will only expand with time. It seems to be the perfect status to have in the 21st century, to fill in the gaps existing in the other two models. In the process of organizing their companies, for-benefit entrepreneurs tend to be the architects of a new and sustainable capitalism.
Comments
comments