Massage, the intuitive art of healing, has a long, long history; it has been around for almost a millennium. Message therapy is based on human instincts to rub parts of the body that hurt. Think of it again – we tend to rub our bellies when the stomach aches. Parents rub their kids caringly when they accidently scuff themselves. Mothers rock and rub their crying infants, hoping to relieve their pain.

Image Credit: vivahealthcentre.com
This principle is applied to the science of massage therapy. The word 'massage' itself comes from the Arabic word 'mass'h' meaning – to touch, squeeze or knead. The massage therapy that we know today evolved from different parts of the world including:
India, where it was believed to be the divine origin of Ayurvedic massage during 3000 BCE.
Egypt and China, where the earliest form of massage therapy were found in paintings during the 2500 BCE.
Japan who imported and remodeled the Chinese massage techniques during 1000 BCE.
Greece who derived the Eastern practices and philosophies during 800 – 700 BCE.
Rome who used massage therapy to treat different diseases and physical injuries during 200 – 100 BCE.
Europe, in the early 18th century when traditional methods were challenging scientific discoveries.
The United Sates, in the 20th century, rediscovered age-old massage therapies and started practicing them.
The Therapeutic Massage We Know Today
Even today, the term 'therapeutic massage' is widely misunderstood. Even though it is widely accepted as a relaxing activity, the end goal of therapeutic massage is not to relax. Interestingly, the end goal of therapeutic massage may vary depending on client requirements and therapist's recommendations. For instance, when health professionals recommend massage therapy, it could be part of a bigger treatment plan. Someone undergoing physiotherapy to recover from an injury might take up therapeutic massage to loosen and improve muscle function and flexibility.
On the other hand, for laborers, athletes and tired office workers, therapeutic massage can be used as a standalone treatment. A fully qualified massage therapist can help people of all ages, individuals with disabilities, pregnant women, and people with certain medical conditions.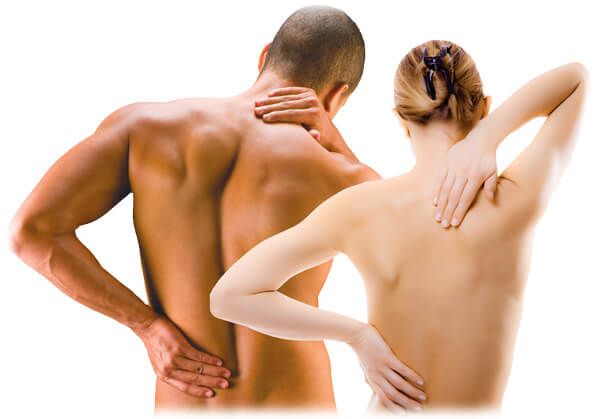 Image Credit: healthable.org
Most reputed spas and massage centers complement their therapeutic massage activities with a variety of oils which usually have special health benefits. One such oil that has the ability to relieve joint and muscle pain is the BioCBD Tropical oil. Derived from European hemp plants that are grown organically, BioCBD Tropical oil also contains nutritious ingredients like Curcumin, Eucalyptus, Ginger, CBD, White Willow Bark and Burseraceae.
How an Expert Can Rub Away Your Body Troubles
Apart from muscle flexibility and relaxation, massage therapy is also known for numerous other health benefits. One thing that therapeutic massage does best is manage pain and reduce inflammation. Therapeutic massage can also be beneficial for treating other health conditions including stress, anxiety, low immunity, minor injuries and arthritis, and for maintaining blood pressure.
In this article, let's focus a bit more on pain management and inflammation reduction through therapeutic massage.
Pain Management
If you are new to this concept, you may be wondering – 'How on Earth can the act of touching and rubbing reduce pain?' Here's the answer.
To start with, massage (if done right) can promote blood flow into stiff and sore joints and muscles. Due to this, muscles and joints get extra warmth. According to the NIH (National Center for Complementary and Integrative Health), massage can trigger natural painkillers, also known as opioids, present in the brain.
By speeding up oxytocin flow inside the body, massage can help you calm down and relax. Oxytocin is also the hormone that helps women during birth by relaxing the uterus and enhancing the bond between the infant and the mother.
According to Robert Sapolsky, neuroscientist at Stanford, a great therapist who applies short and sharp massage sensations can help the brain forget about aches temporarily.
Of late, studies have shown that massage is more effective in relieving chronic pain including back pain. If fact, many people claim that massage is far better and more effective than acupuncture when it comes to relieving back pain. Individuals who have chosen massage were also less likely to complain about being bedridden due to pain.
Reducing Inflammation
Recent studies have proven that massage can reduce post-exercise inflammation. After a vigorous exercise (especially after eccentric physical activities), your body can experience acute increases in muscle inflammation. Massage therapy has the uncanny knack of treating chronic inflammatory conditions.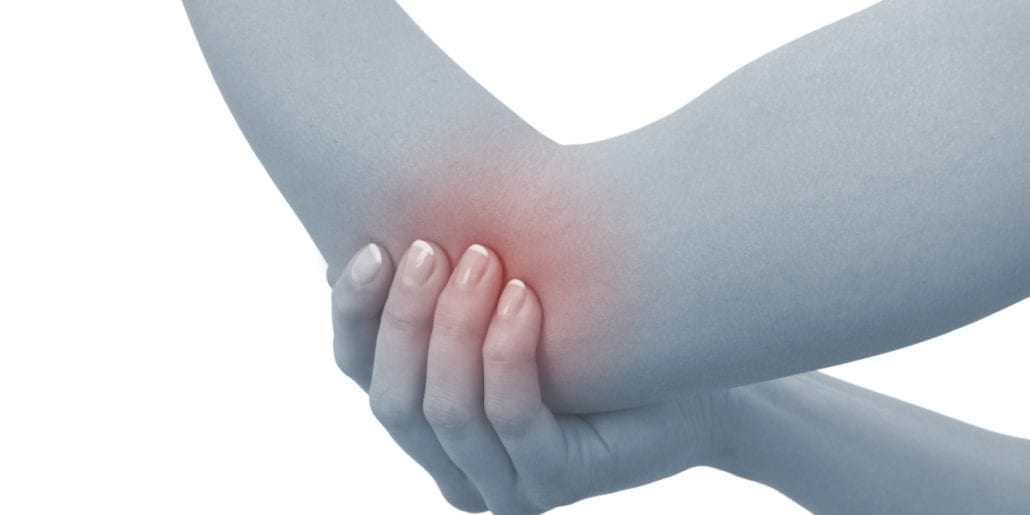 Image Credit: huffpost.com
For instance, in the case of asthma, massage (if done in the right manner) can target muscles that are overused, as the victim is struggling to breath.
In the past, experts have also shown that certain massage techniques can dislodge the mucus present in the lungs, thereby pushing drainage of additional mucus.
The inflammatory process is extremely important for healing different wounds. Therefore, therapists don't use massage as a method to prevent inflammation; rather, they try to prevent it from becoming prolonged or excessive. Therapeutic massage can help in making the immune system and the inflammation system hypersensitive.
These days chronic inflammation is an extremely common health issue. It can become more prevalent in the future due to less nutritious diets, more stressful life and more environmental toxins. Optimal health can be achieved by seeking help from the right massage experts.
Therapeutic Massage Could Be Your One-stop Solution for Different Conditions
In this article, I have only detailed about the pain-relieving and inflammation-reducing capabilities of therapeutic massage; no one really knows how many health benefits this magical treatment brings with it. As days go by, ancient practices like massage and Ayurvedic treatments are proving to be life-saving solutions all over again.
Did you know how many types of massage we have today? Just to name a few – we have Swedish massage, Hot Stone Massage, Aromatherapy massage, Shiatsu, Deep Tissue Massage, pregnancy massage, Thai Massage, sports massage, reflexology, back massage, Trigger Point therapy, Prenatal massage, cranial sacral therapy, Geriatric massage, Chair massage, Neuromuscular massage and I haven't even named half of the list yet. Would you believe it? There are so many ways and techniques and strategies to rub, press and manipulate the muscles and soft tissues inside your body, with nothing but the fingers and hands. What you need to know though is – every massage has its own benefits. What massage you should choose depends on what end result you want.
Massages are usually 100% safe with zero side effects, as long as they are done by a qualified expert. There are hundreds of online sites recommending you the best and the safest massage techniques. While not all of them are reliable, some are. The best thing to do is to take your physician's advice or seek help from an expert massage therapist before your try it yourself.
Have a great rubbing and touching experience. All the best!
Comments
comments